Hey guys. today i am here with a new episode project called: Super Mario World X2. this episode will be a sequel for my last episode "Super Mario World X for SMBX-38A"
right now only the 1st demo is complete, in this demo you will experience 3 of the levels that are going to be added for this episode.
the levels you are going to see here are:
level 1-1: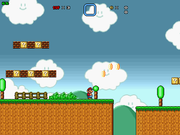 level 1-B: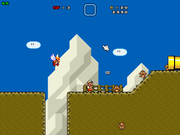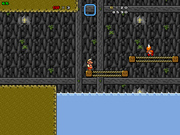 level 8-8: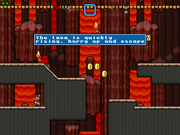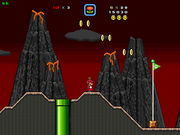 here's the download link for the demo:
https://www.mediafire.com/file/71gqd3rx ... o.zip/file
Full Episode coming soon.